Contact
Amir mohtashemi ltd
69 Kensington Church Street
London W8 4BG

view the map

Telephone: +44 (0)20 7937 4422

Opening times : Monday to Friday, 10 am to 6 pm. Saturday by appointment only.

For further queries please click here
info@amirmohtashemi.com

For a copy of our Terms and Conditions please contact Amir Mohtashemi.

For a copy of our Privacy Notice please click here.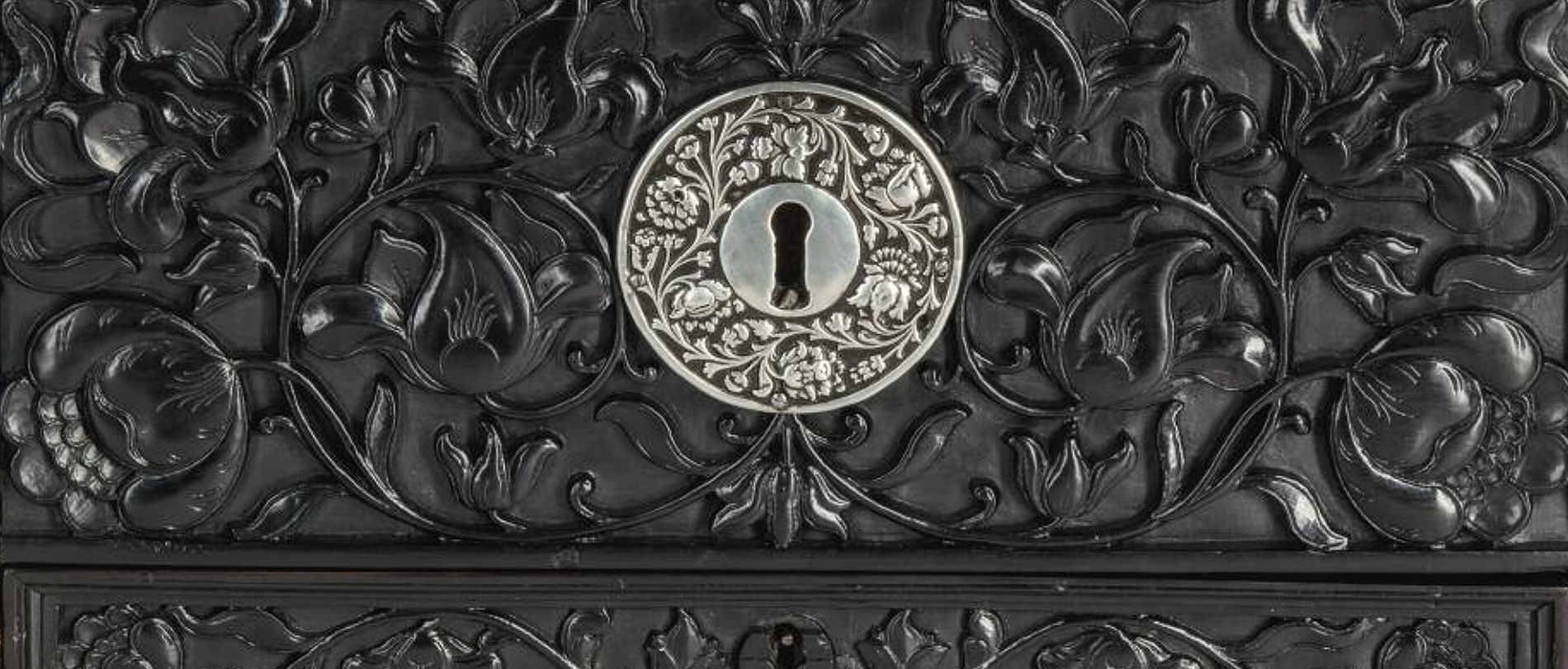 Please feel free to leave a message