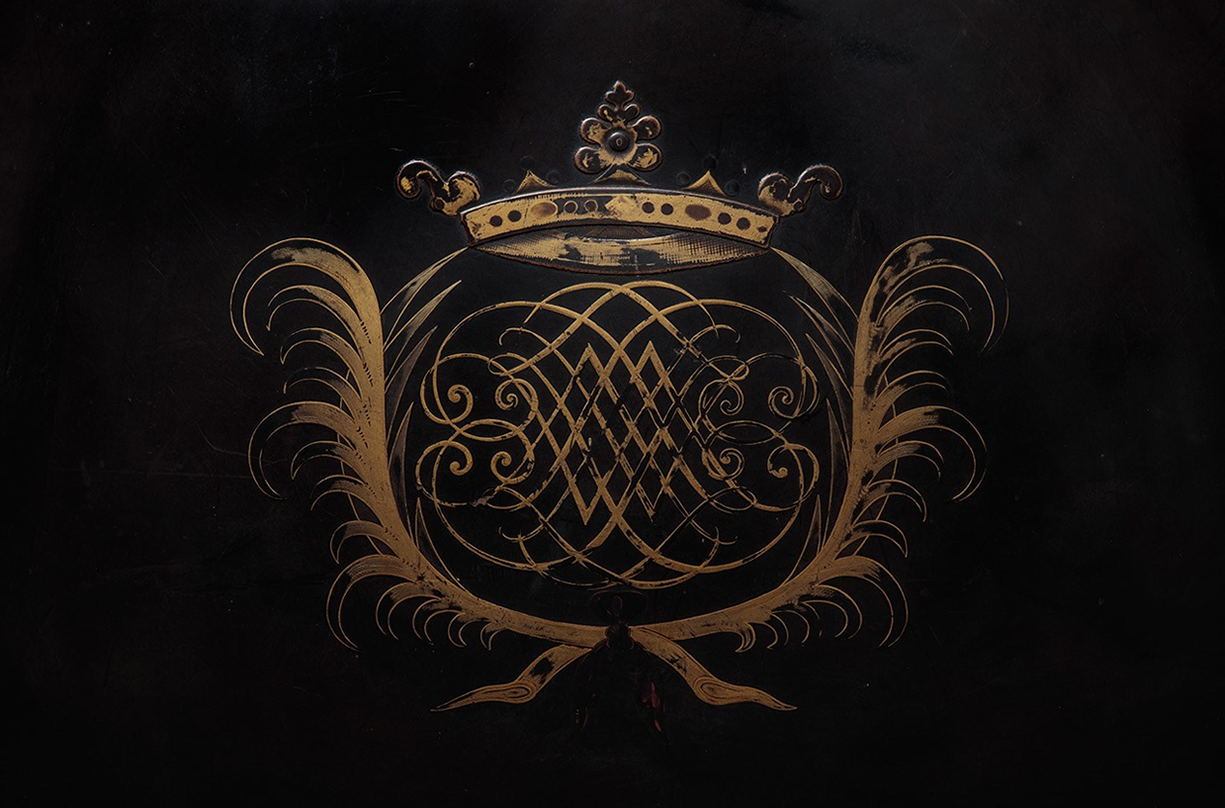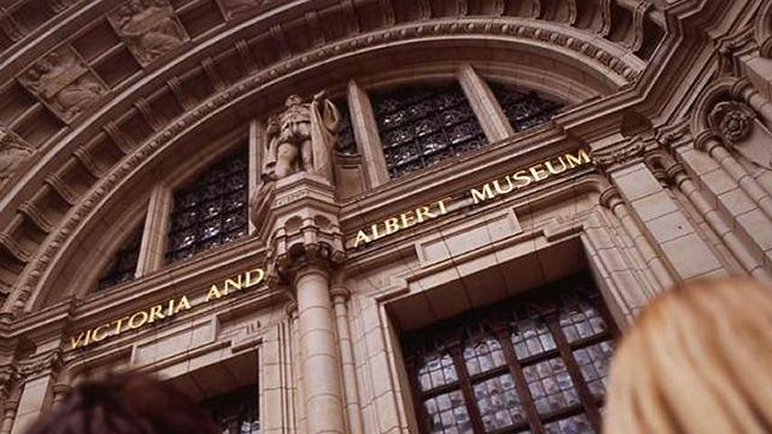 LONDON
Victoria and Albert Museum
---
The ceramics study collection on the top floor is truly inspirational. The vast showcases juxtapose Asian and European ceramics, demonstrating their inseparable influence upon one another.

visit website
LONDON
Leighton House
---
The house was the former home and studio of the Victorian painter Frederic, Lord Leighton (1830-1896). It is a magnificent example of the Orientalist movement in the 19th century and shows how architects and artists were incorporating Islamic decorative elements into their designs.

visit website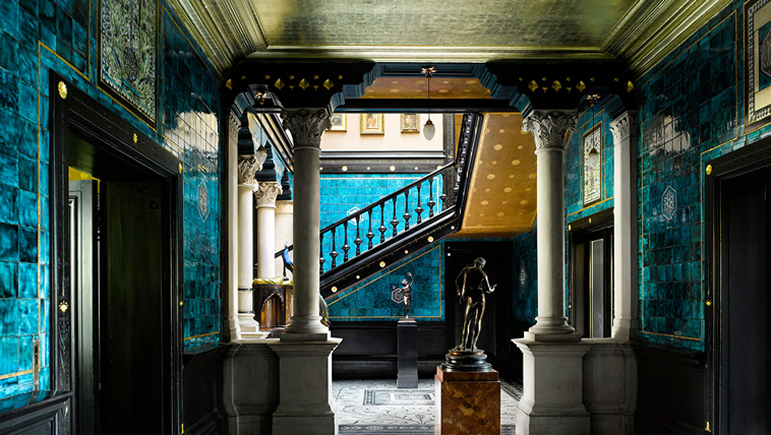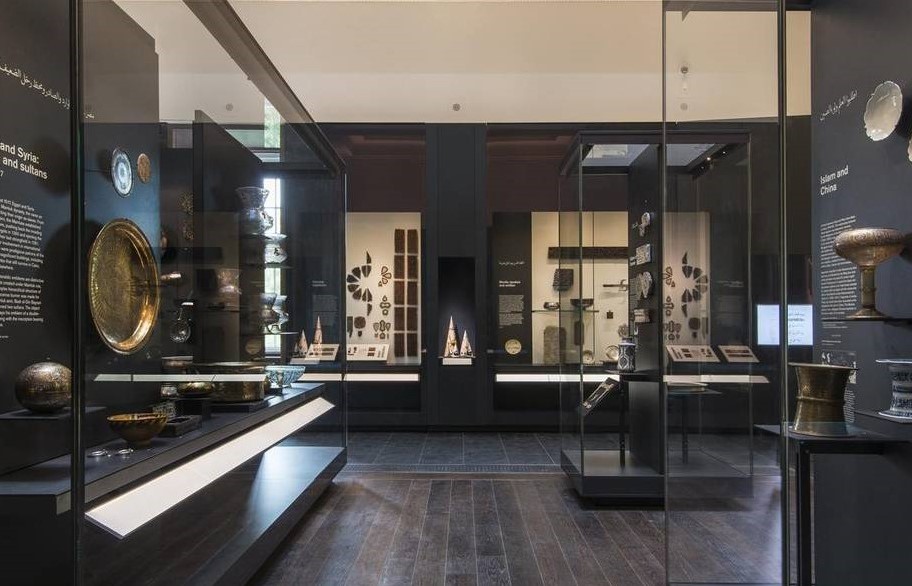 LONDON
British Museum
---
The new Islamic Galleries are a fantastic redevelopment showcasing the iconic Islamic art collection of the BM with the generous help of the Albukhary Foundation.

visit website
Kuala Lumpur
Islamic Arts Museum Malaysia
---
Built only twenty years ago, the Islamic Arts Museum Malaysia has grown enormously to house an exceptional collection of over ten thousand artefacts. The museum itself is located in a beautiful part of KL surrounded by lush greenery, and the architecture is an interesting blend of Western modernist and traditional Islamic elements.

visit website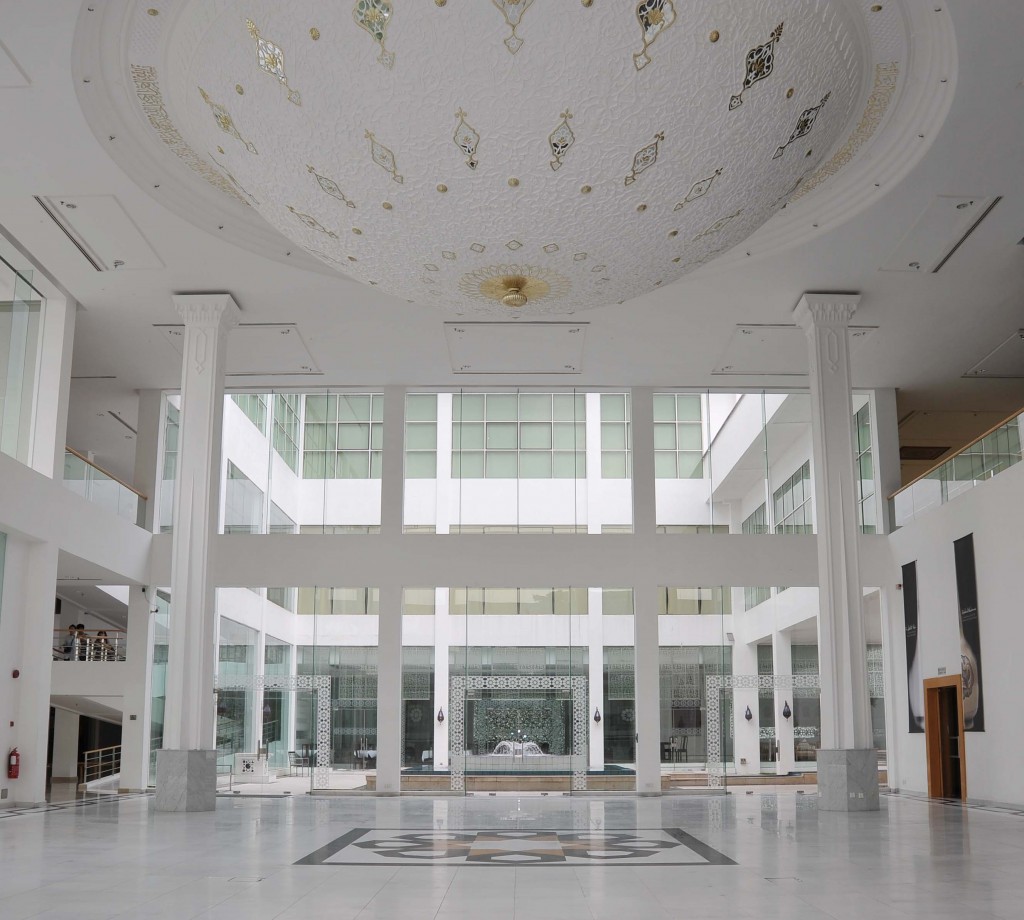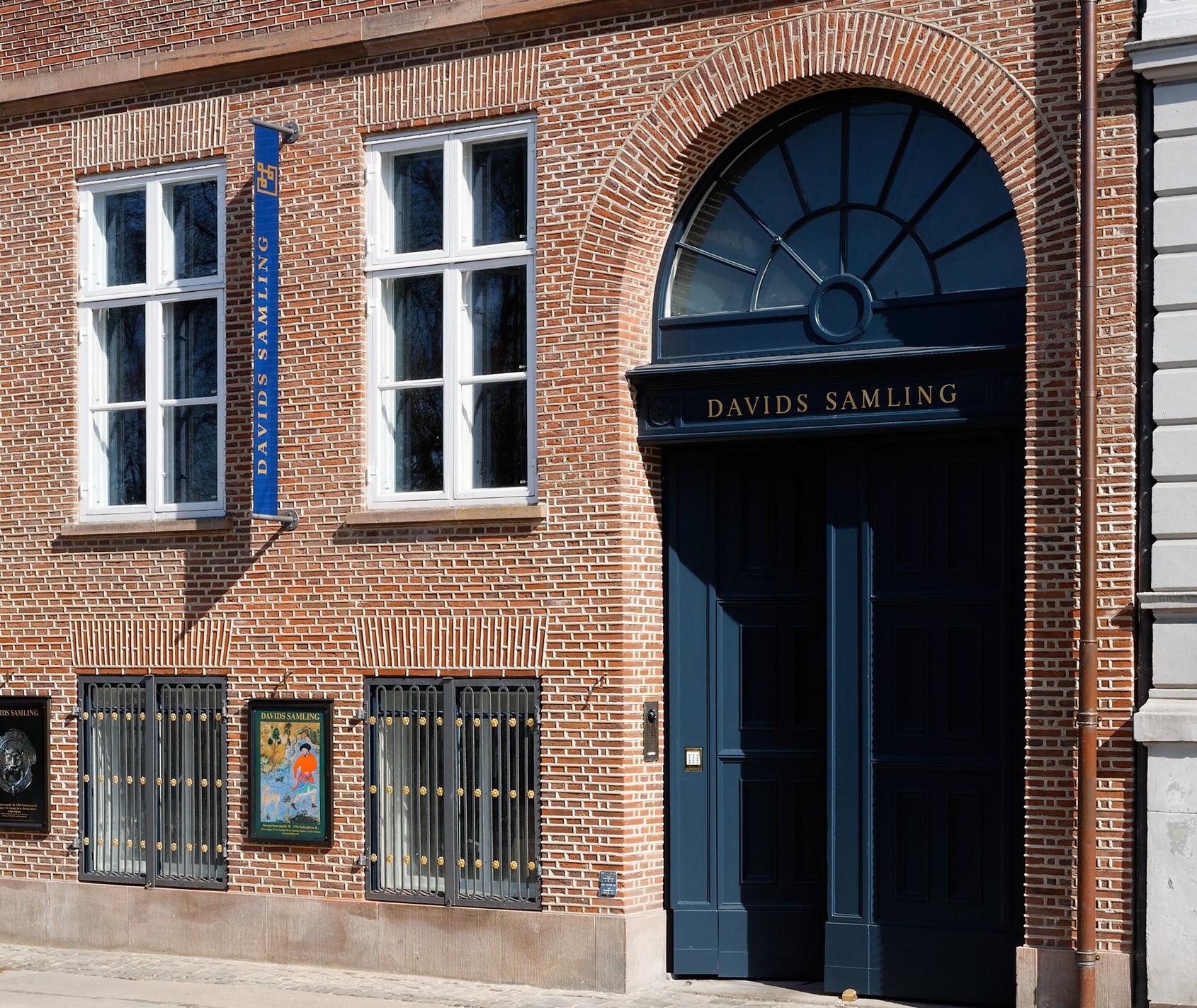 Copenhagen
The David Collection
---
Known particularly for its Islamic objects, the David Collection is held in a lovely neo-classical building in central Copenhagen. The galleries are truly magnificent following the museum's recent refirbishments. I believe this collection of Islamic art, covering a broad spectrum of materials, to be one of the best in the world.
London
Wallace Collection
---
This is a hidden gem in the middle of London. In the most wonderful historic town house, the Wallace Collection displays a fabulous collection of Indian, Persian and Turkish arms and armour, ranging from the 15th to the 19th century. The collection is widely recognised as being one of the largest, finest and most important in the U.K. I really enjoy taking my clients here.

visit website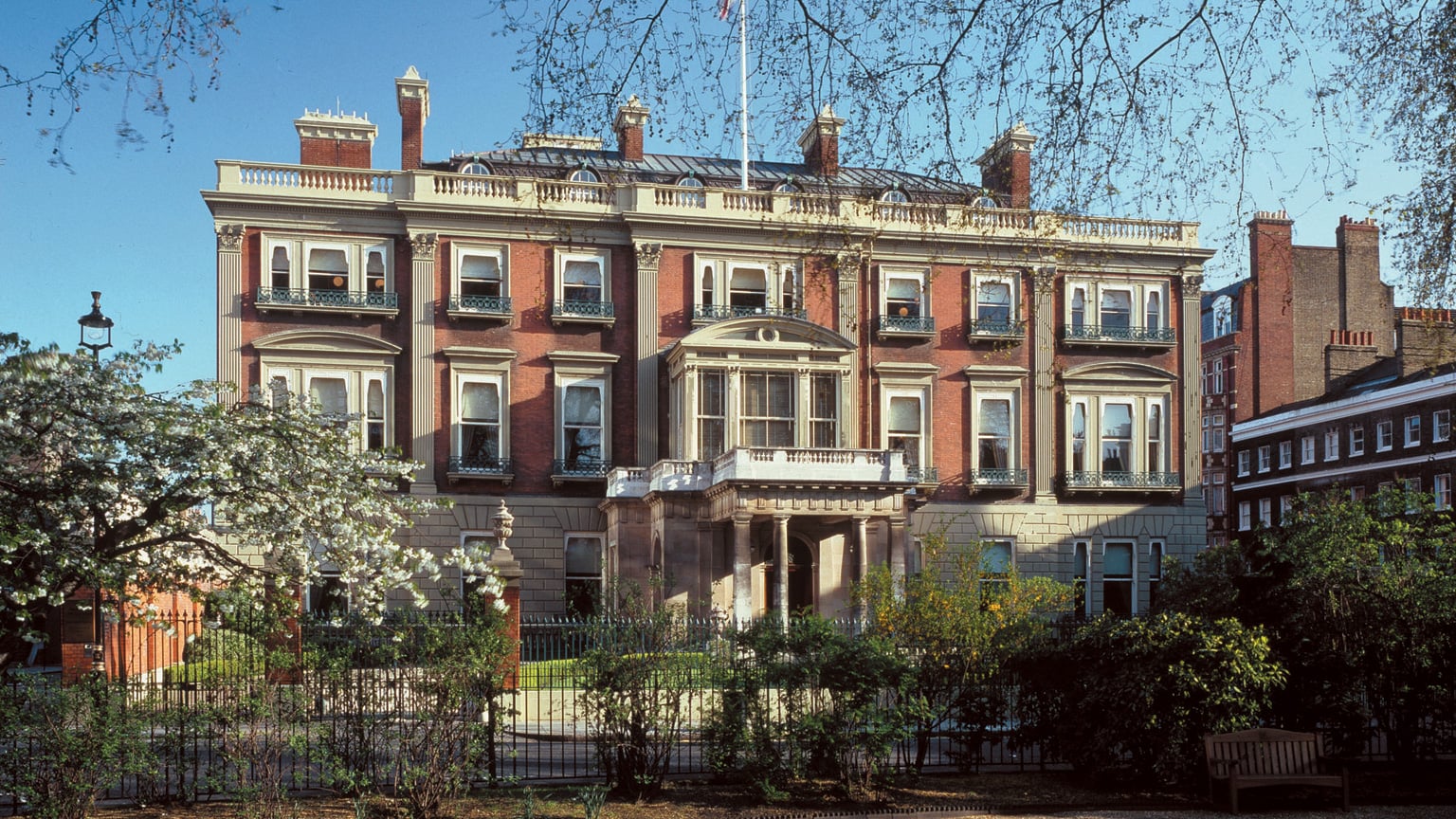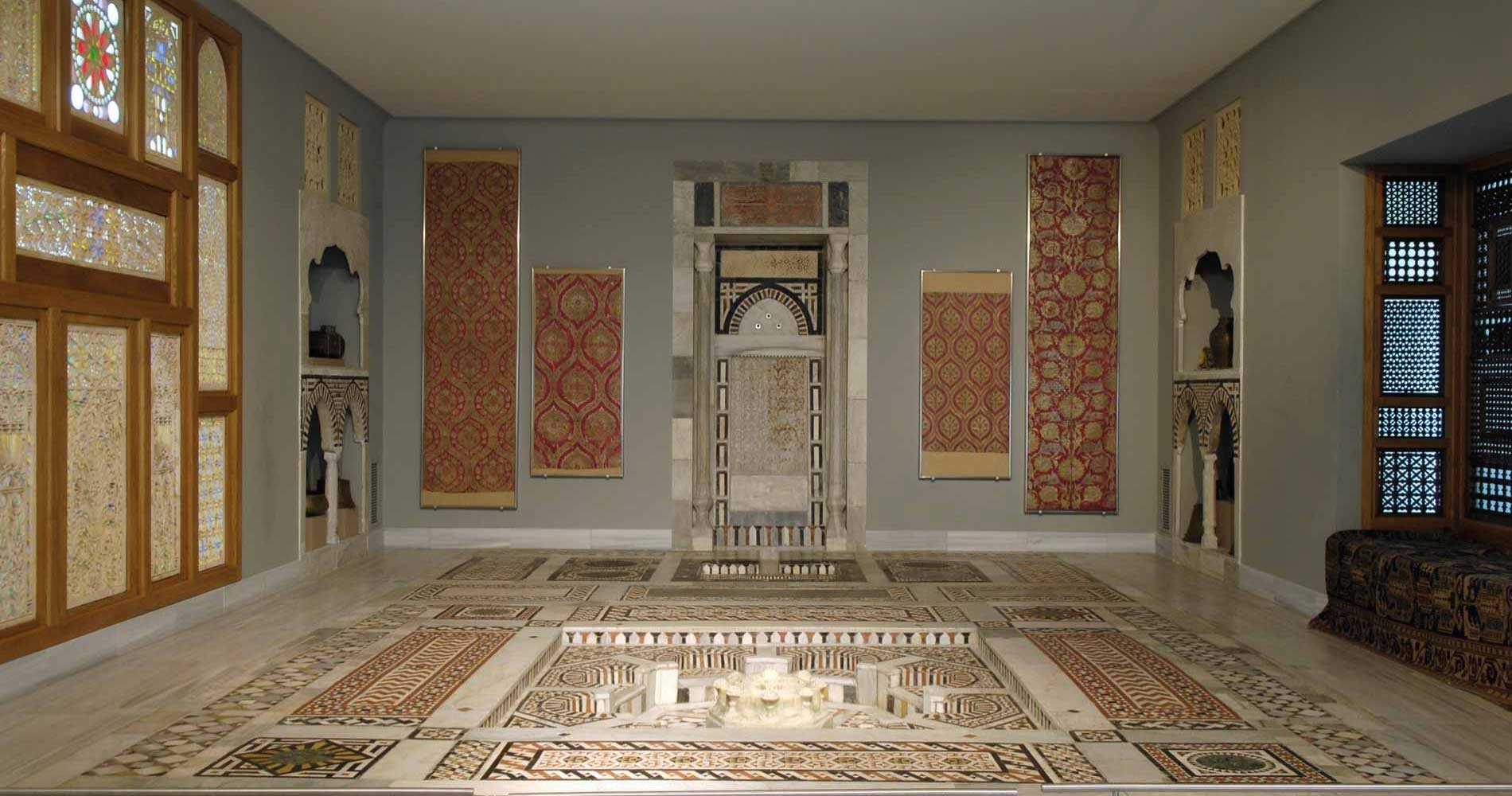 Athens
Benaki Museum
---
Founded by the private collector Antonis Benakis, the Benaki Museum houses a wealth of Greek and Asian works of art. Of note is the impressive Islamic collection, displayed in a neo-classical building complex in the heart of Athens.

visit website
Oxford
Yousef Jameel Centre, Ashmolean Museum
---
By no means the largest collection of Islamic art, the carefully chosen objects are of fantastic quality and beautifully illustrate the history of Islamic art.

visit website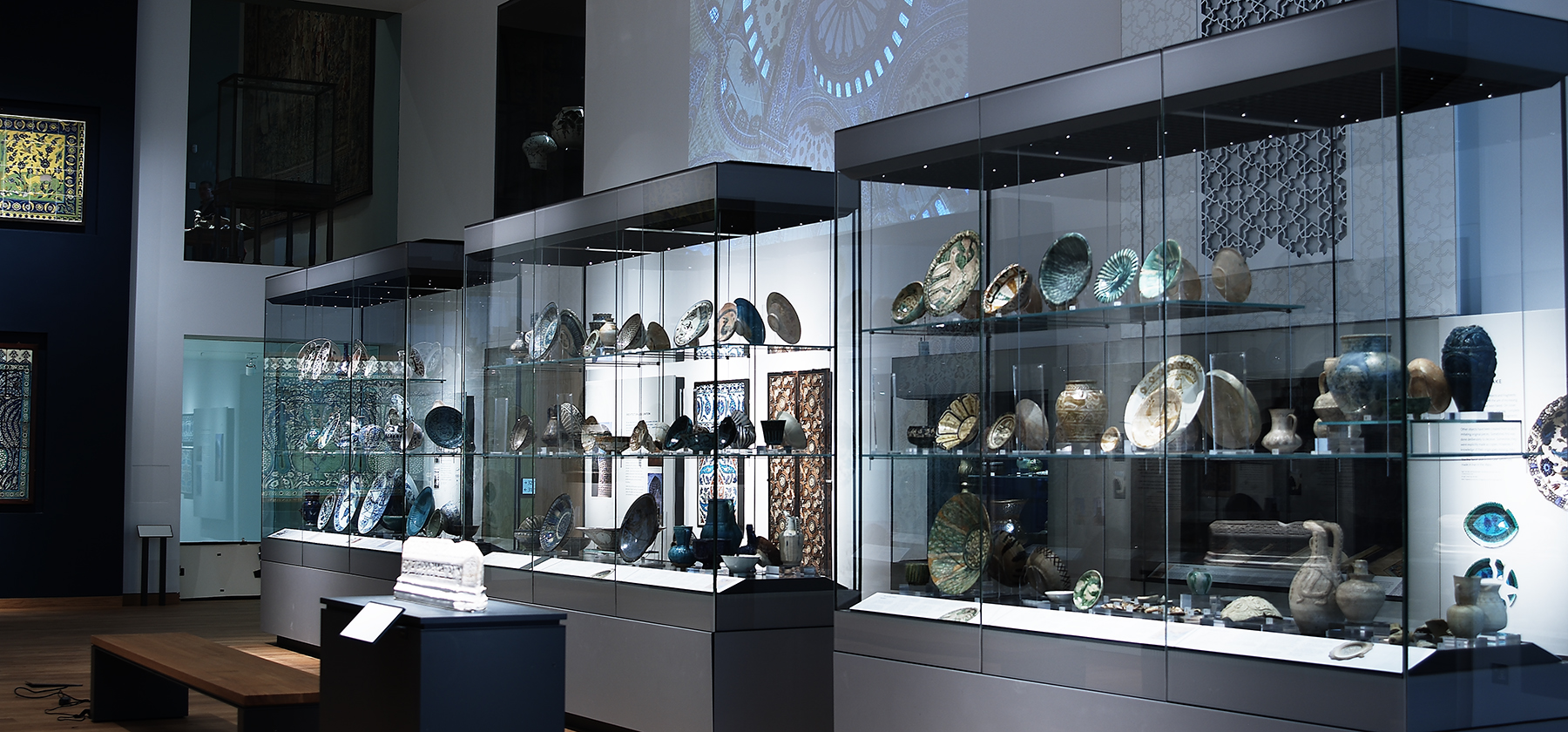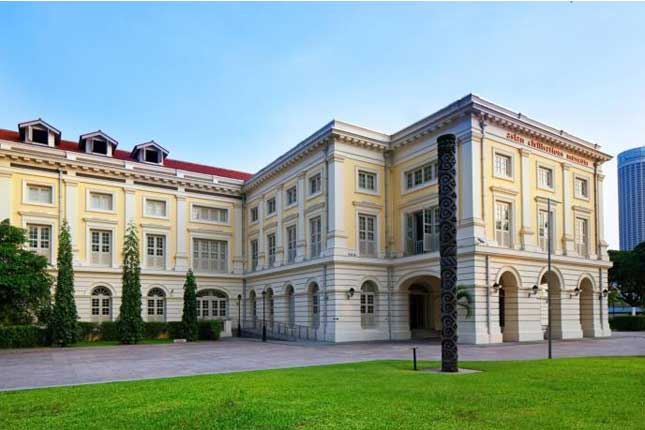 Singapore
Asian Civilizations Museum
---
This is one of my favourite museums. The collection illustrates the history of trade in Asia, a subject of particular interest to me. The museum has involved enormously over the last ten years since relocating to a beautiful period building.

visit website
New York
Hispanic Society of America
---
This collection is a great resource for anyone interested in learning more about Spain and the New World. Although not easily accessible, this museum is certainly worth a visit.

visit website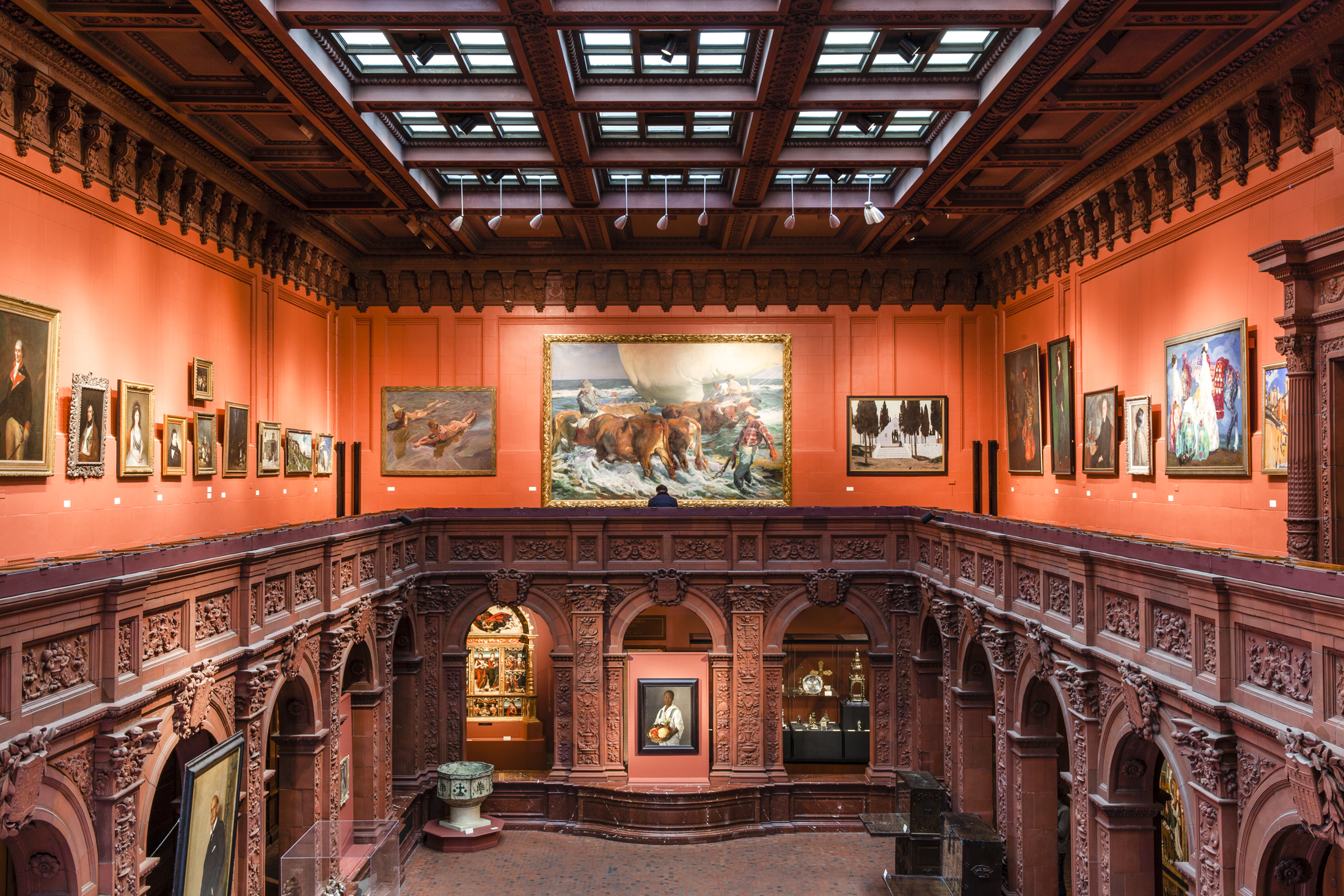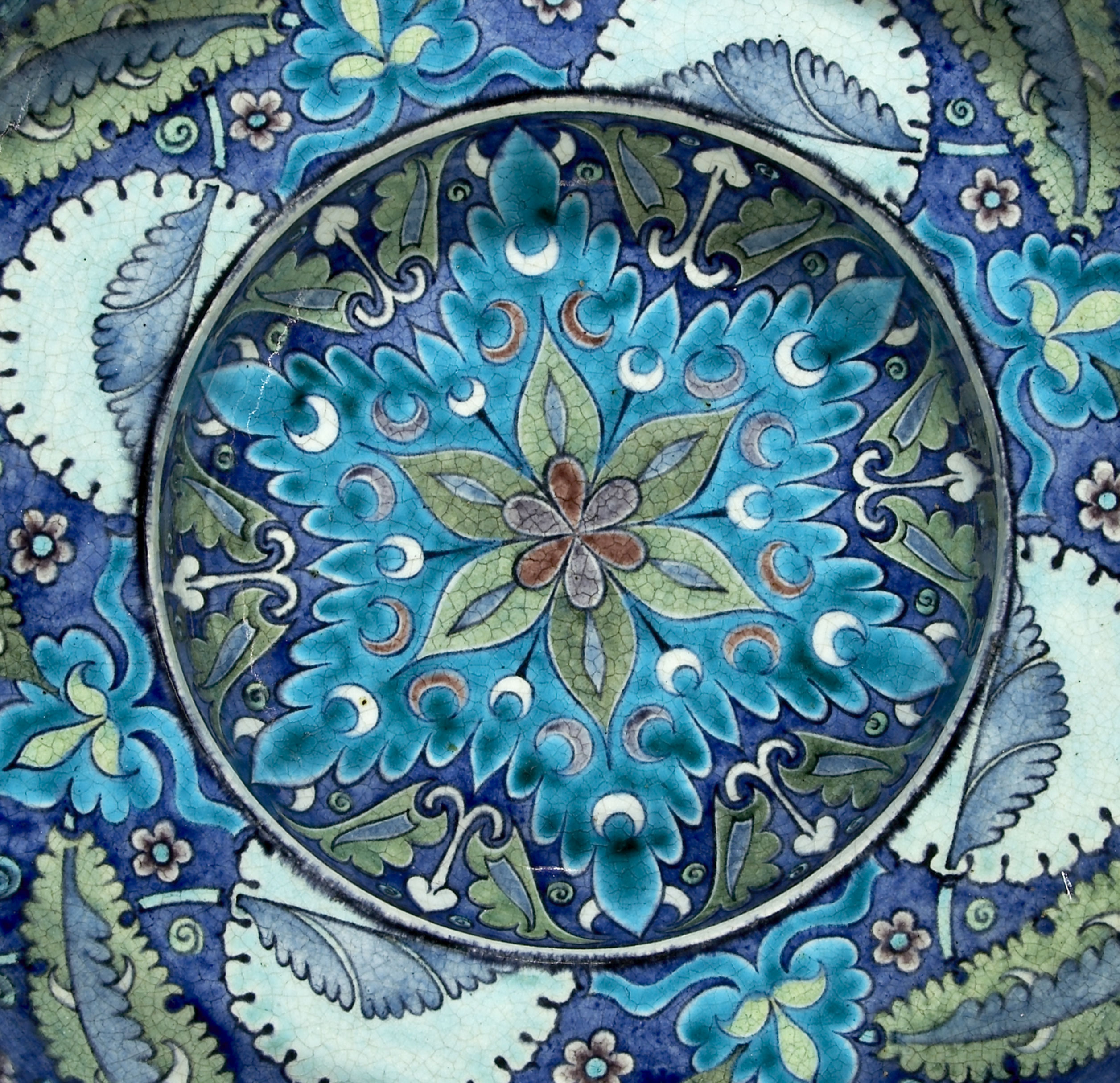 London
The De Morgan Foundation
---
One of the most prominent British arts and crafts designers, William De Morgan was highly influenced by Islamic ceramics namely Persian and Iznik pottery.

visit website
London
William Morris Gallery
---
Islamic art designs can easily be identified in the patterns developed by William Morris.

visit website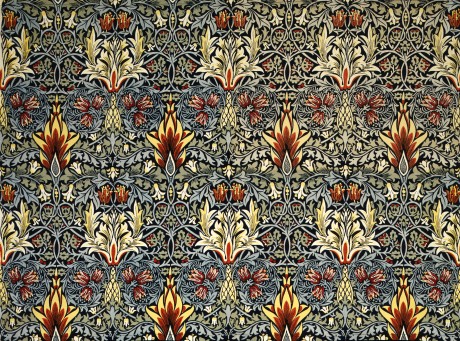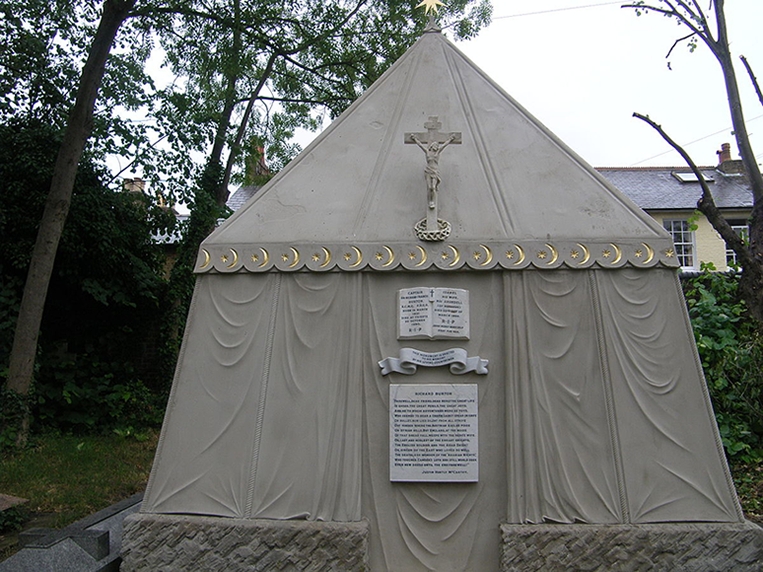 LONDON
Tomb of Sir Richard Burton in Mortlake
---
Sir Richard Francis Burton (1821-1890) was one of the first Westerners to travel extensively in the Islamic world. He was a gifted linguist and intrepid explorer who visited Mecca under the disguise of a Muslim pilgrim and secretly drew plans of the sacred inner shrine. His grave monument is modelled on a tent that Burton had made for his travels to Syria.

On the tomb there is an inscription by his friend, the Irish author Justin Huntly Mccarthy: "Farewell, dear friend, dead hero! The great life is ended, the great perils, the great joys; and he to whom adventures were as toys, who seemed to bear a charm 'gainst spear or knife or bullet, now lies silent from all strife out yonder where the Austrian eagles poise on Istrian hills. But England, at the noise of that dread fall, weeps with the hero's wife. Oh, last and humblest of the errant knights, the English soldier and the Arab shiek! Oh, singer of the east who loved so well the deathless wonder of the "Arabian Nights", who touched Camoen's lute and still would seek ever new deeds until the end! Farewell!".

visit website