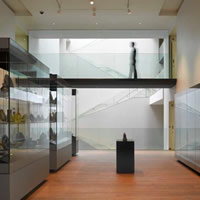 Yousef Jameel Centre, Ashmolean Museum, Oxford
By no means the largest collection of Islamic art, the carefully chosen objects are of fantastic quality and beautifully illustrate the history of Islamic art.
visit website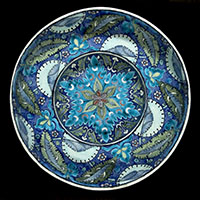 The De Morgan Foundation
One of the most prominent British arts and crafts designers, William De Morgan was highly influenced by Islamic ceramics namely Persian and Iznik pottery.
visit website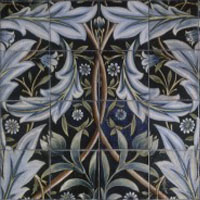 William Morris Gallery
Islamic art designs can easily be identified in the patterns developed by William Morris.
visit website